The Zomer School was a 1 and a half hour long program that aired everyday for a month on the Belgium TV channel called Ketnet. During the Corona pandemic children needed a extra boost in education and this was the perfect way to give them that.

Together with Menno Wisselink of Mennoes we designed and created the brand identity including but not limited to the logo, social posts, thumbnails, banners, headers, leader and bumpers.

We ended on a design language that was all about inflatables like pool toys and balloons. This really relates to summer and fun.

My part of the work mostly went into designing and creating of the logo, bumpers, leader and 3D objects.


Zomer School logo colours for the age range of 6 to 8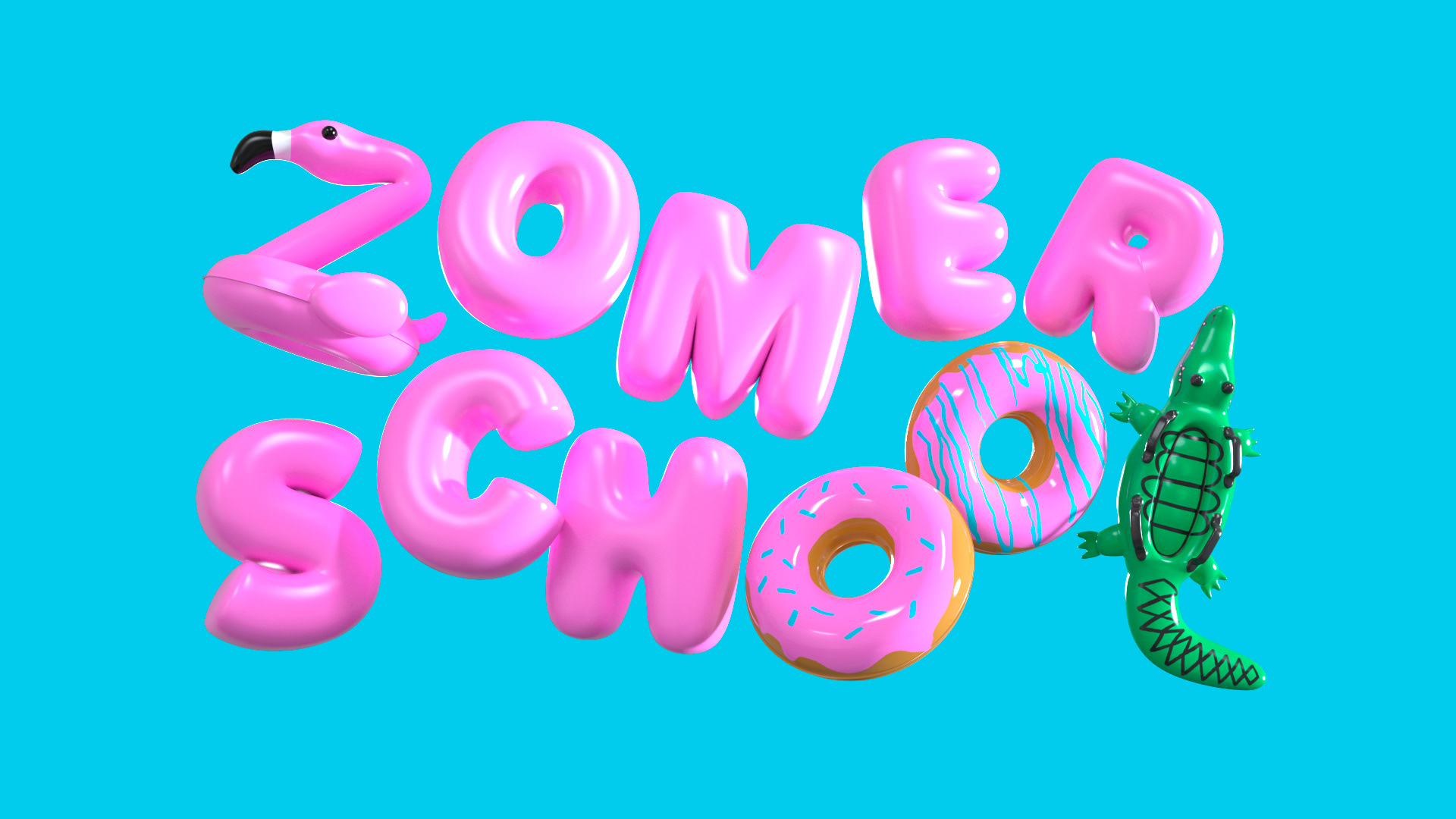 Zomer School logo colours for the age range of 8 to 10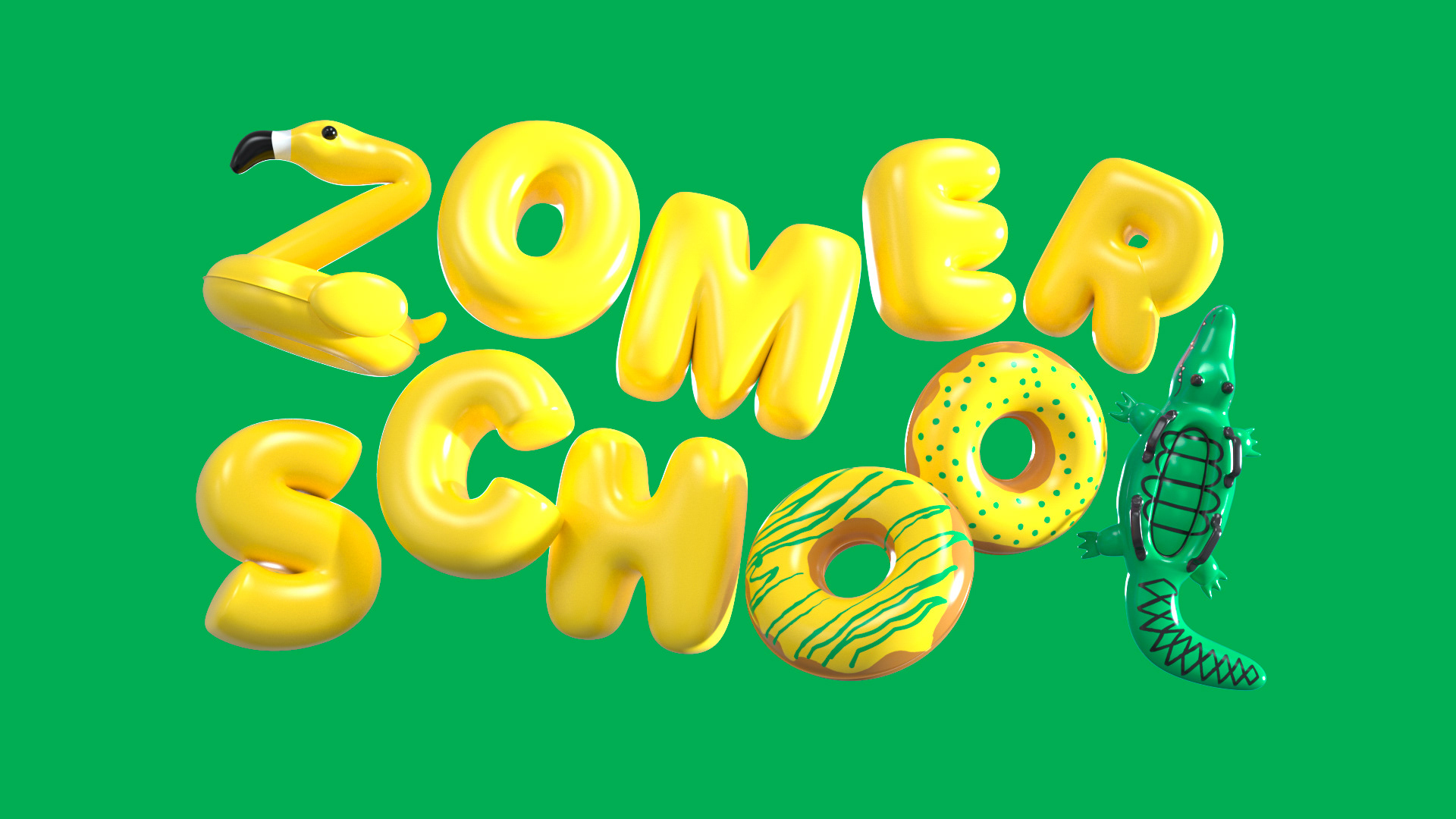 Zomer School logo colours for the age range of 10 to 12