TivoliVredenburg and
Budweiser present: Video Artwork Canvas
During this new exhibition
"What Does Freedom Look Like?" me together with 14 other artists depict in our own way and through our visual art what freedom means to us.
Subjects such as Black Lives Matter, feminism, the corona crisis and loneliness are portrayed with eye-catching works. Wireless headphones with introductions and accompanying soundscapes create an audio experience that connects to the hypnotic, moody or sometimes hilarious visuals.
When thinking of a concept for this project
several things crossed my mind but the biggest one was travelling.
When travelling, I often find the journey more liberating than the destination. the landscapes that pass by makes me feel like i can go anywhere i want. I've had this since I was a kid. The endless car rides to our vacation destinations where I did nothing but look outside and
fantasize
about the little town, giant farms and forests.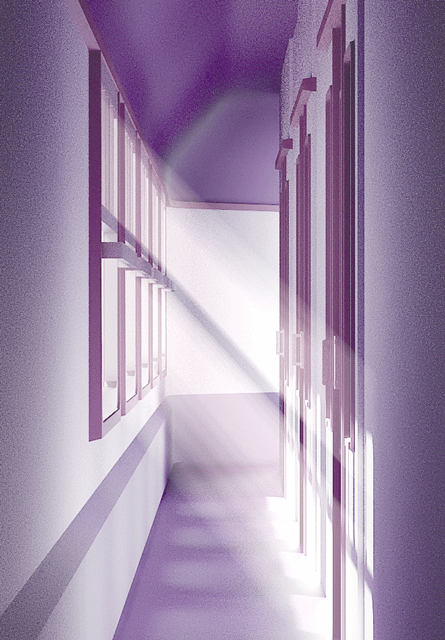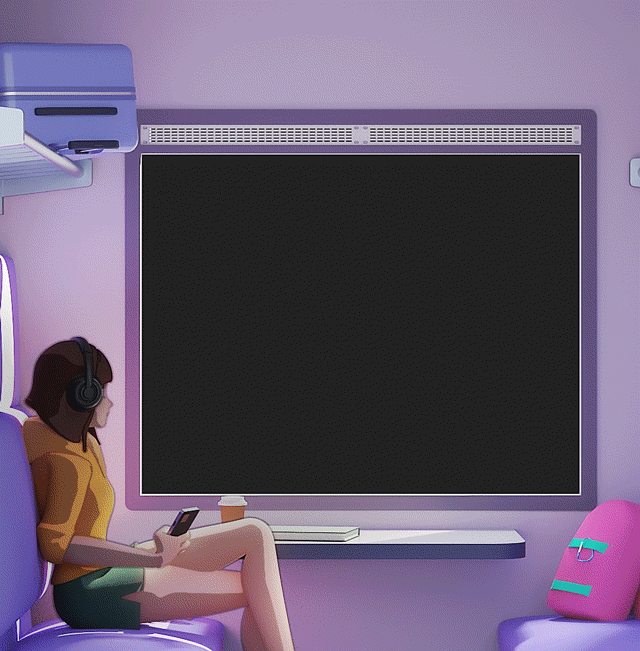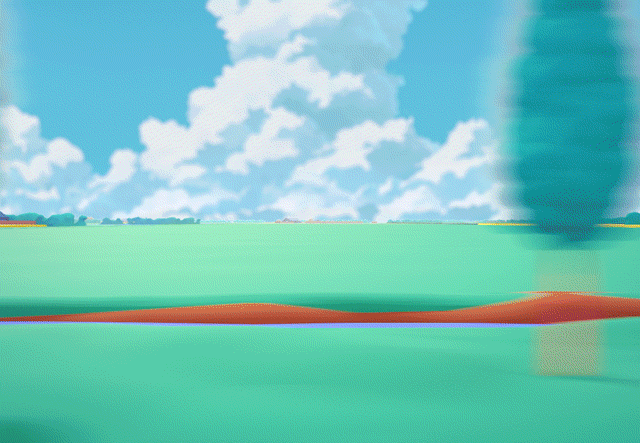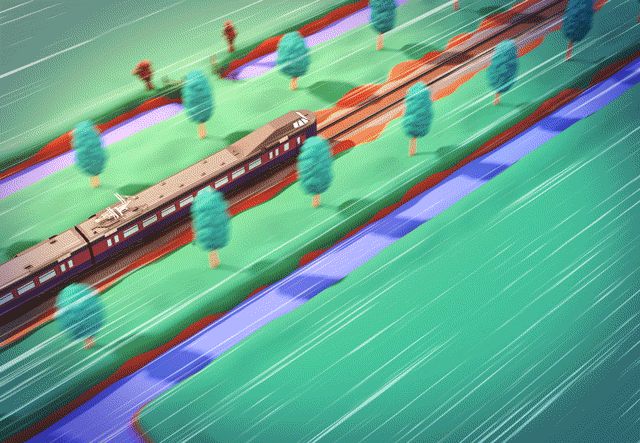 In Transit
Client: Tivoli Vredenburg
Animation & Design: Fokke Mars