A new kind of organism has been born. It is not made up of flesh and blood, but of circuits and wires. Witness the life of this organism unfold as it grows and thrives, until it must inevitably conclude.

this film was made in my 3rd year at the HKU University of the Arts Utrecht

On this film i worked on story, style development, prop modeling, rendering, and compositing.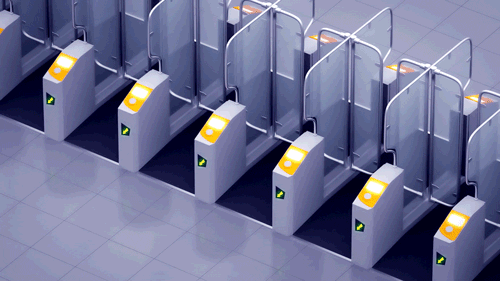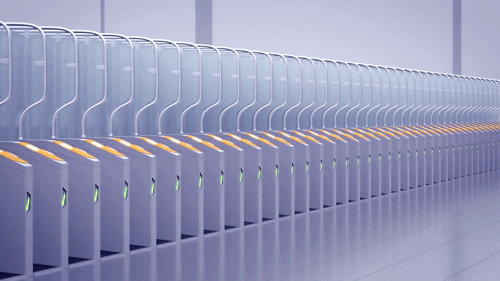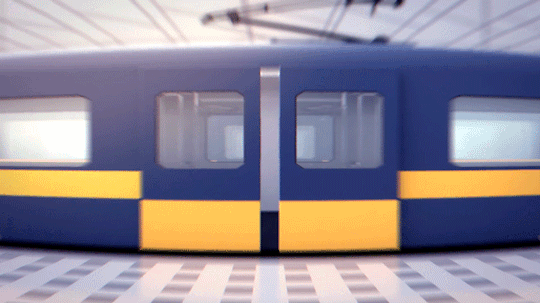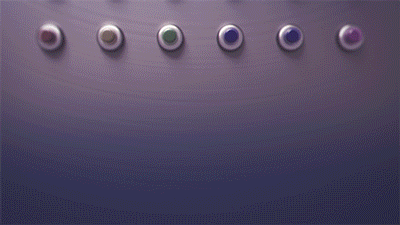 Credits:
A film by:
  Max van der Ree, Bas Jansen, and Fokke Mars
Music:
  Nathan van Boeckel