Together with Florence Weidema we created this short animation for the quiz show 2 voor 12.

The quiz lives up to its name: Twelve questions for two candidates. The quiz questions cover a wide variety of topics and the answers provide a key to forming a twelve-letter word, which is ultimately the quiz's goal.

The question we had the privilege of making a animation about was all about Luisa Casati, marchioness and fashion icon from the 1900's.

In every episode 2 questions are animated by artists. This is done by professionals and students alike. This is the first time for me to create one and I'm very pleased with how it came out. A mix of different styles, a perfect match for Luisa Casati.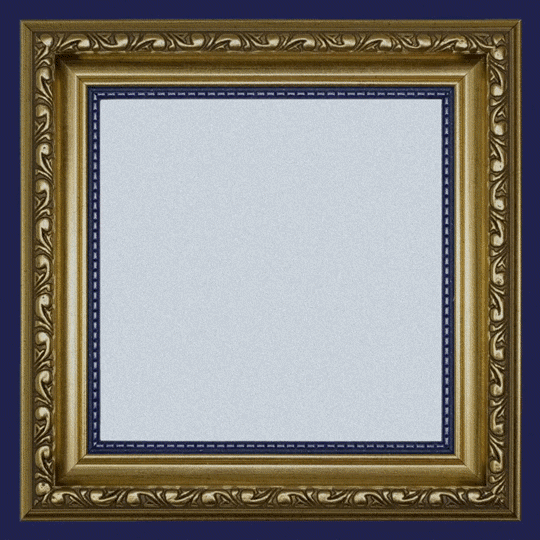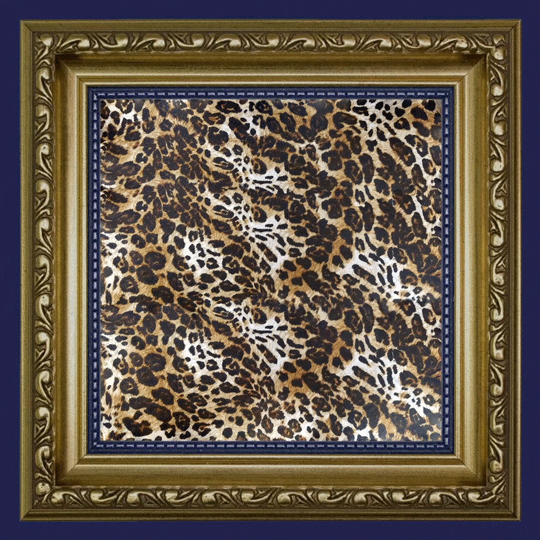 Client: BNNVARA
Agency: HKU
Animation: Fokke Mars, Flow.tv